I'm so excited to introduce Susana Rosser, founder and President of Dream Weddings-All Party Rentals.  She was one of the first vendors I got to meet when I started documenting weddings, working with her has been absolutely a delight ! I just love her!
How did you start your journey in the wedding industry ?
In 2002, I was planning my daughters wedding, and I found out that the linen company I hired was taking advantage of me.  That was one of the worst feelings in the world, so I quickly hustled together my resources and provided the linens for her wedding myself.  Afterward, I realized I had a knack for fabrics, styles and designs, so I shared with my husband the idea of opening my own linen company, and with his encouragement All Party Rentals was born. 8 years later, I am proud to say that my hard work is paying off, and now the Rio Grand Valley has a premiere linen rental company that is reliable and much more.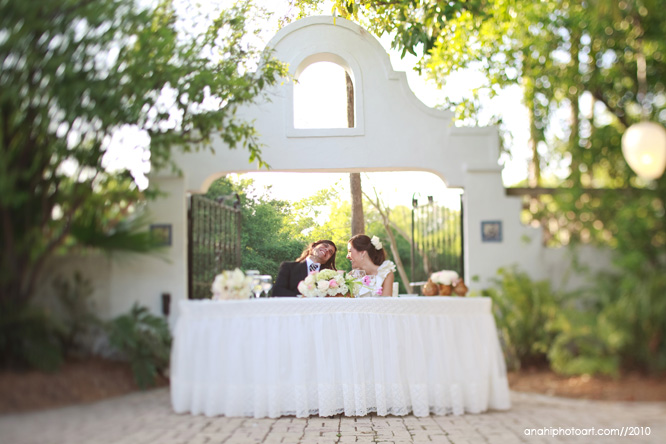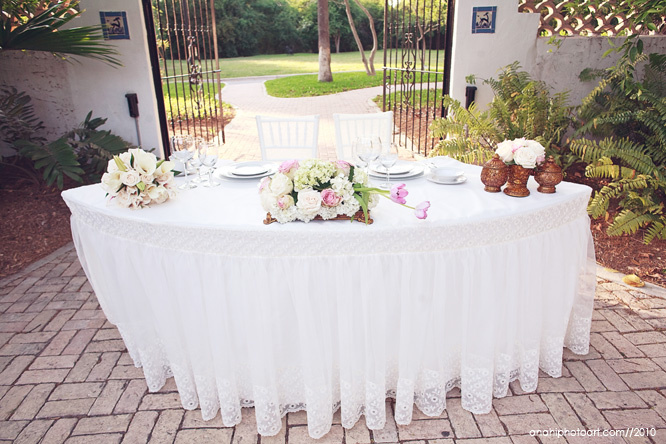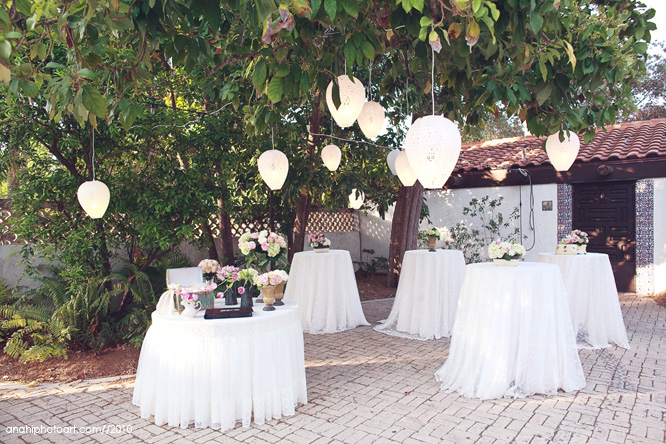 do you have a favorite memory/experience during an event?
One of my favorite memories is my first thank you card from a client after I had first started the company. Just to know that all my effort was appreciated and it made someone else's day so special. I remembered the linen company I had hired for my daughter's wedding almost ruined her special day, but to know that I helped make the day is so rewarding. I love keeping all the thank you cards I receive and read over them from time to time.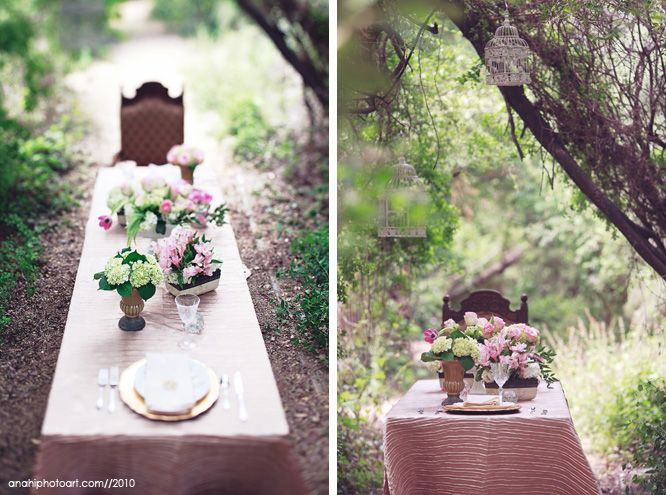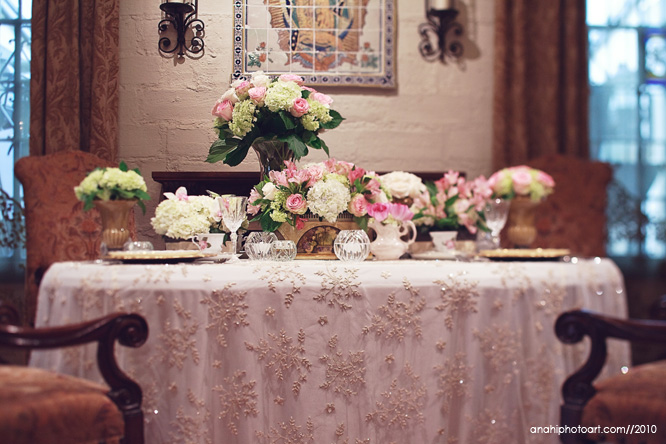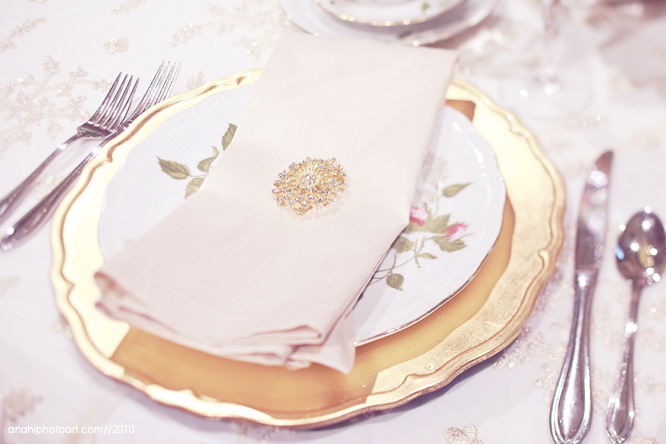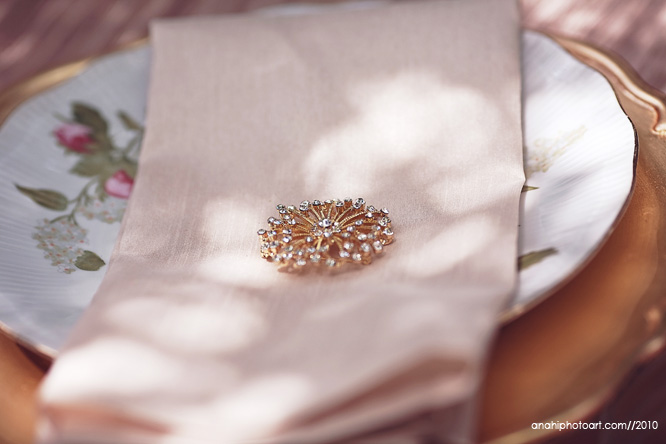 top 3 things you love:
-Family is an obvious love, so aside from my family I also love animals. I have always had a pet to be a part of my life. In my own family, our pets are so important. We cherish the living things around us and animals are some of the greatest things in life, sometimes even the best of listeners!
-Another love of mine is IKEA! Every time I visit my daughter in Houston, I have to drop in at IKEA and see what they have displayed. I love all the options in colors, styles and selections. That's why I make sure to have a wide variety of linen selection, there's something for every event.
-PF Chang's especially after a day of shopping at IKEA, that would be the perfect day! You can't go wrong with any of their chicken lettuce wraps.
top 3 things that bug you:
-Let's start with con artists. As I mentioned I got into the linen industry because I was scammed, so deceitfulness is something that really bugs me.
-Season finales really bug me. They save the best episode for last which is always a cliff hanger, and then I have to wait until the next season to find out what happens next, but by the time the next season begins, I've forgotten what I was anticipating!
-Technology can bug me at times. Don't get me wrong, I appreciate it, but it's always updating, so you have to constantly keep up with the latest applications (which are also more expensive) so it just becomes time consuming.
Last but not least what would be your top advice for engaged couples ?
When choosing a wedding vendor of any category, check their references, their business history or speak to someone that has used their service for a true picture of what you will get. Once chosen, work hard to convey your ideas or vision to the vendors but allow for the vendors to have room to be creative so they can surpass your expectations. After all, we do this 24/7 and we know how to give clients the WOW factor!
Susana recently had the Grand Opening of her new showcase space… and it is something absolutely beautiful, one of a kind location where you can get lots of ideas and browse through hundreds of beautiful linens. I have never seen anything like it in the area, well worth a visit ! For more information visit her website: Dream Weddings-All Party Rentals
Thank you so much Susana for participating on this project and sharing with all engaged couples and brides what makes you and Dream Weddings-All Party Rentals so special!
much love,
anahi
Here you can view some of the weddings where we have worked together:
All photos by Anahi Navarro Photography